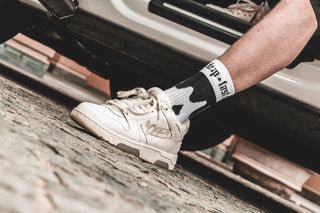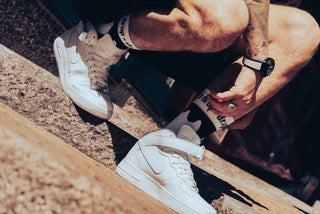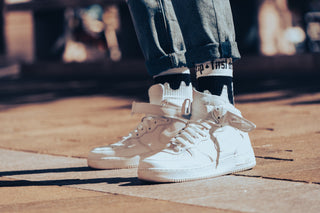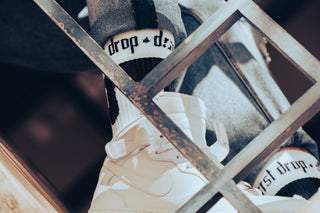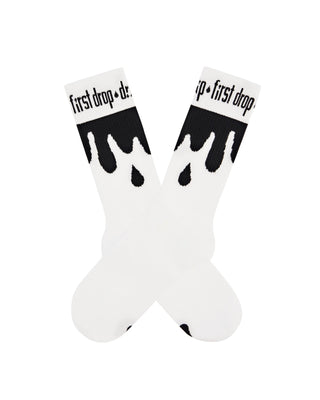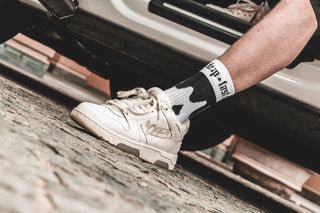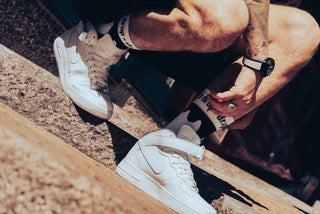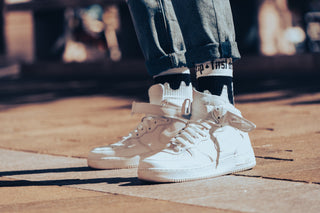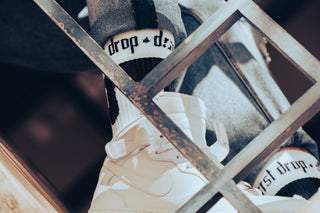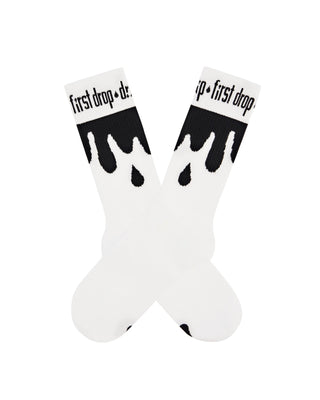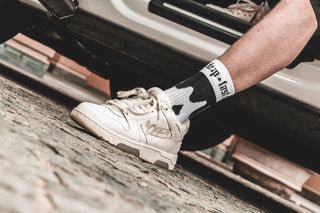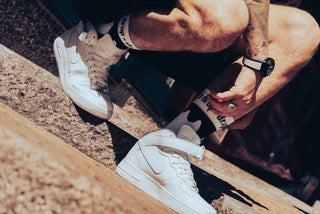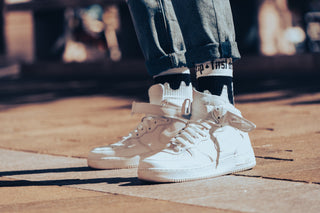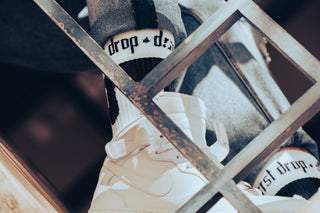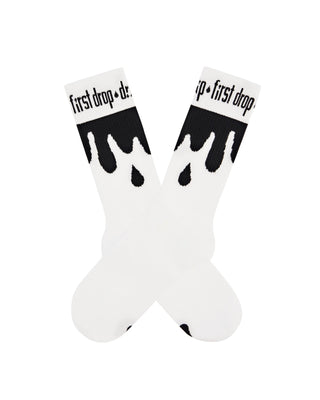 first drop - Black Pearl
Size
Small (< 39)
Medium (40 - 42)
Large (> 43)
Shipping & Tracking
Your Drips will arrive within 48 working hours since purchase.
For orders above 100 € (or CHF) shipping costs will be included.
You will receive a tracking code for your shipment.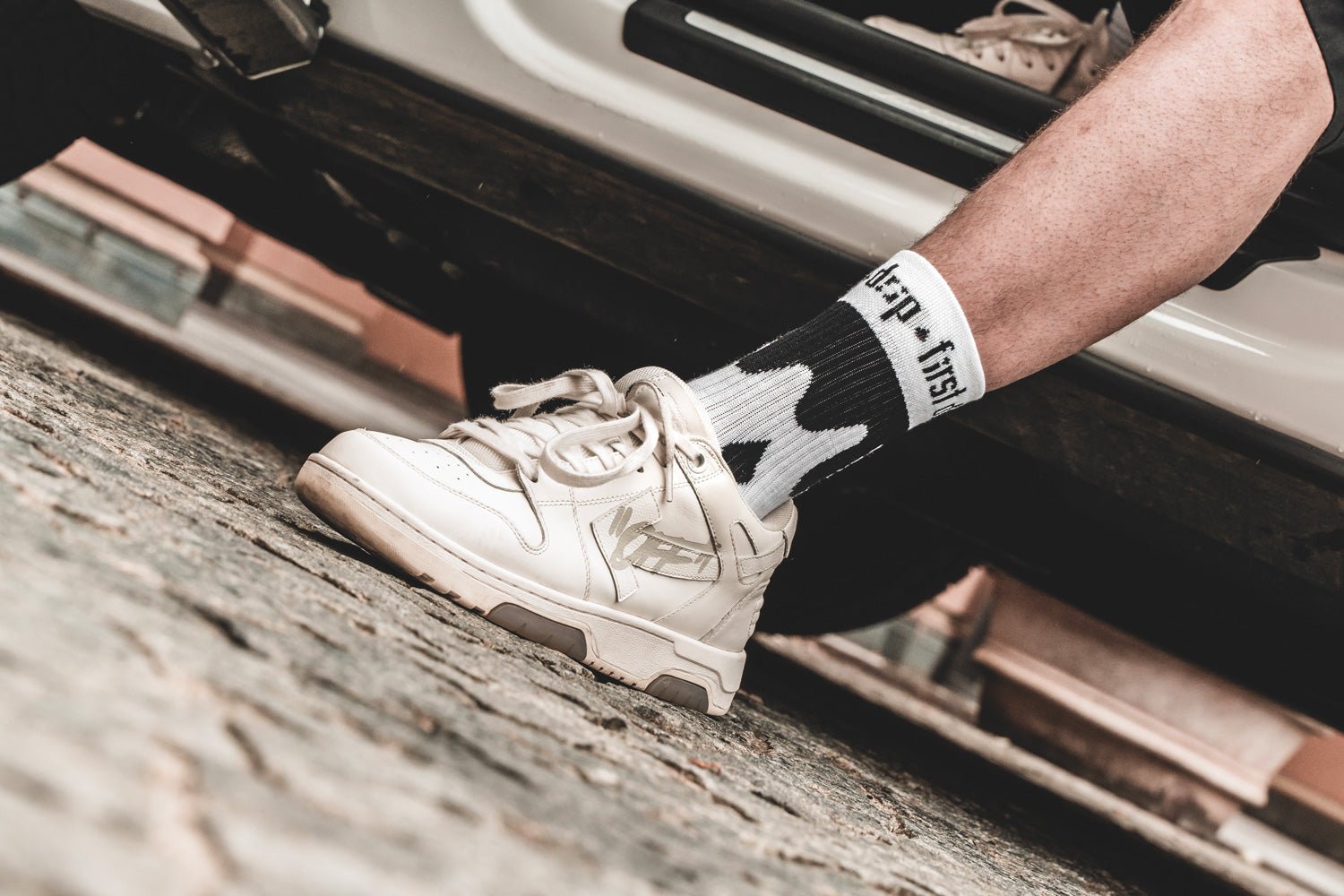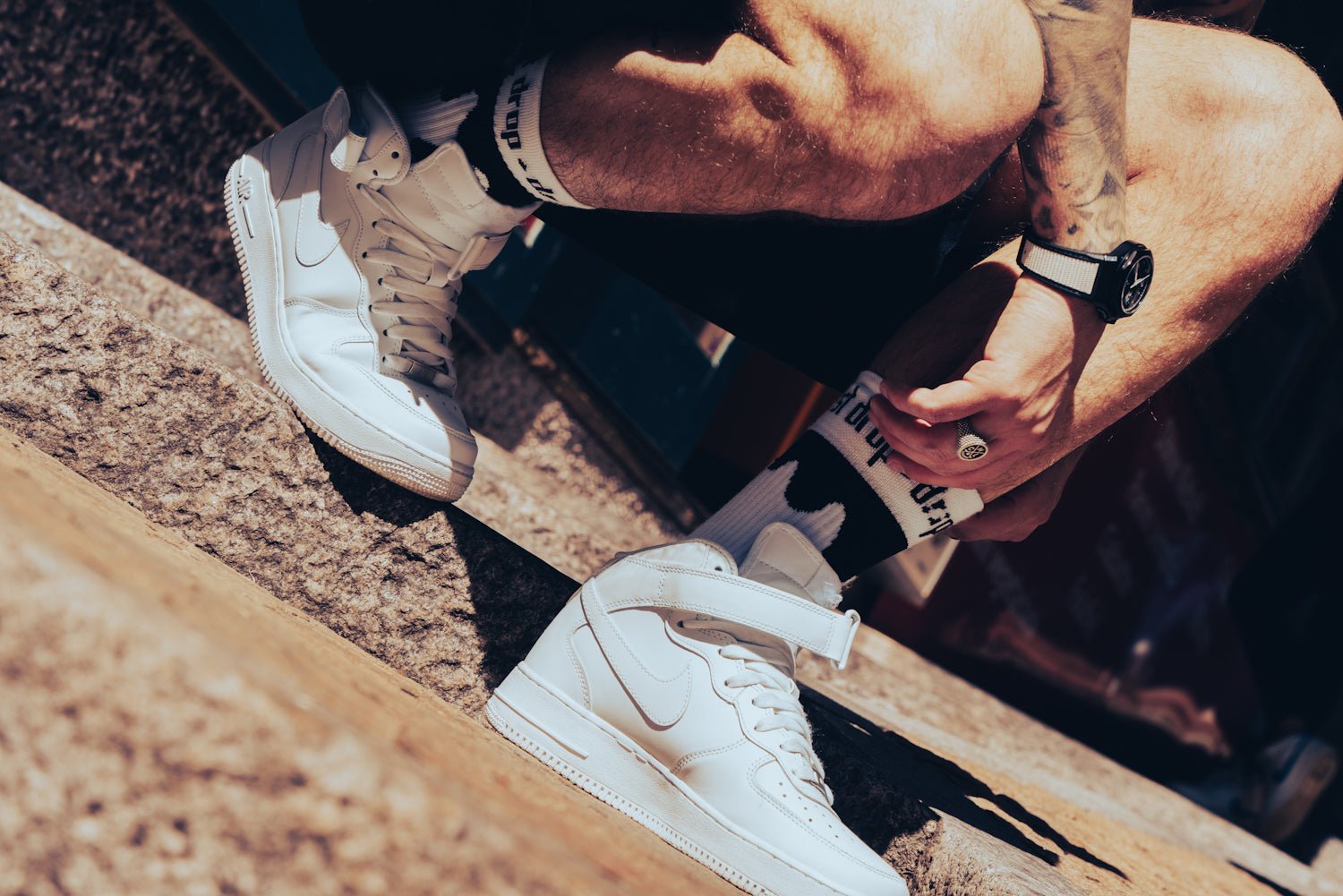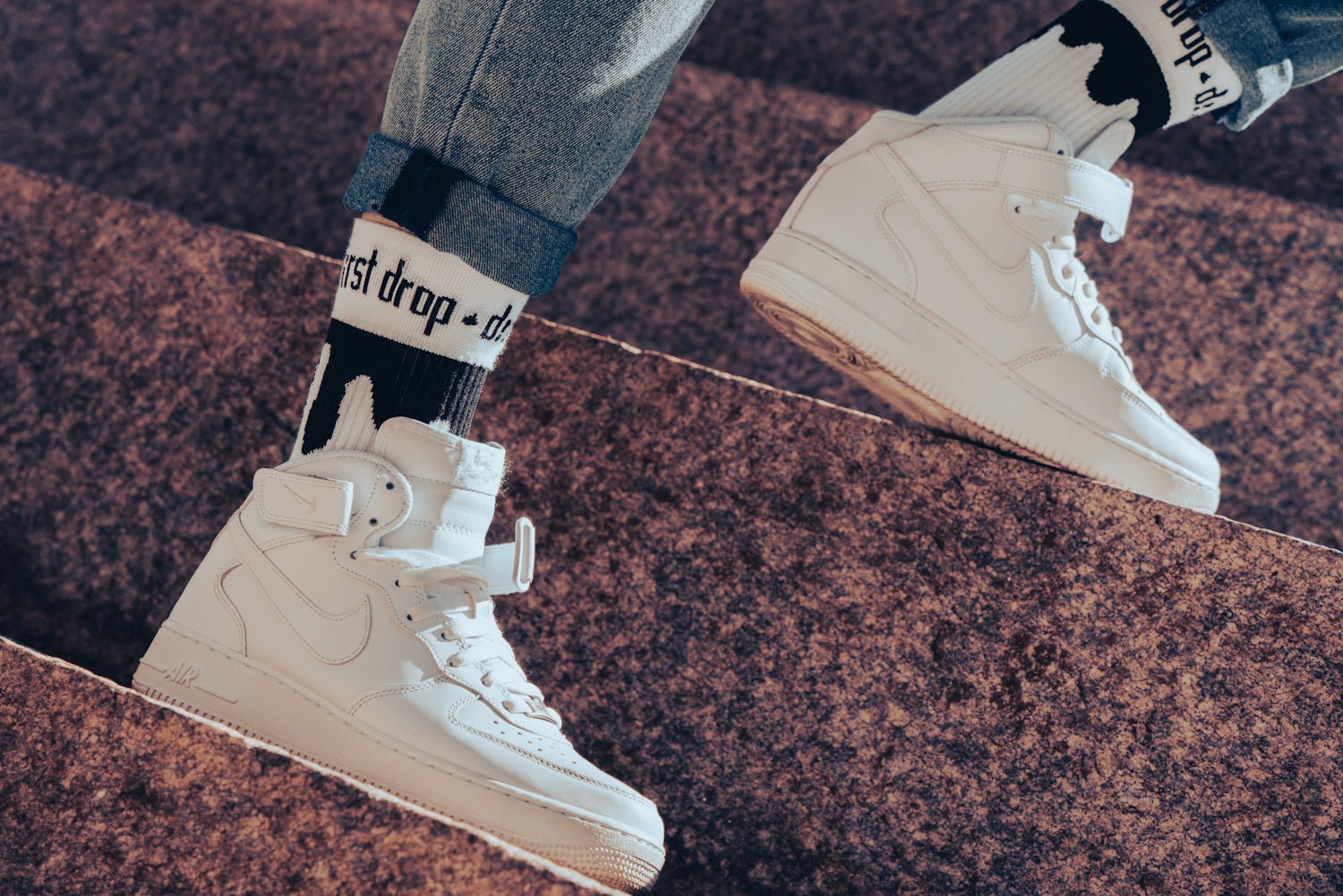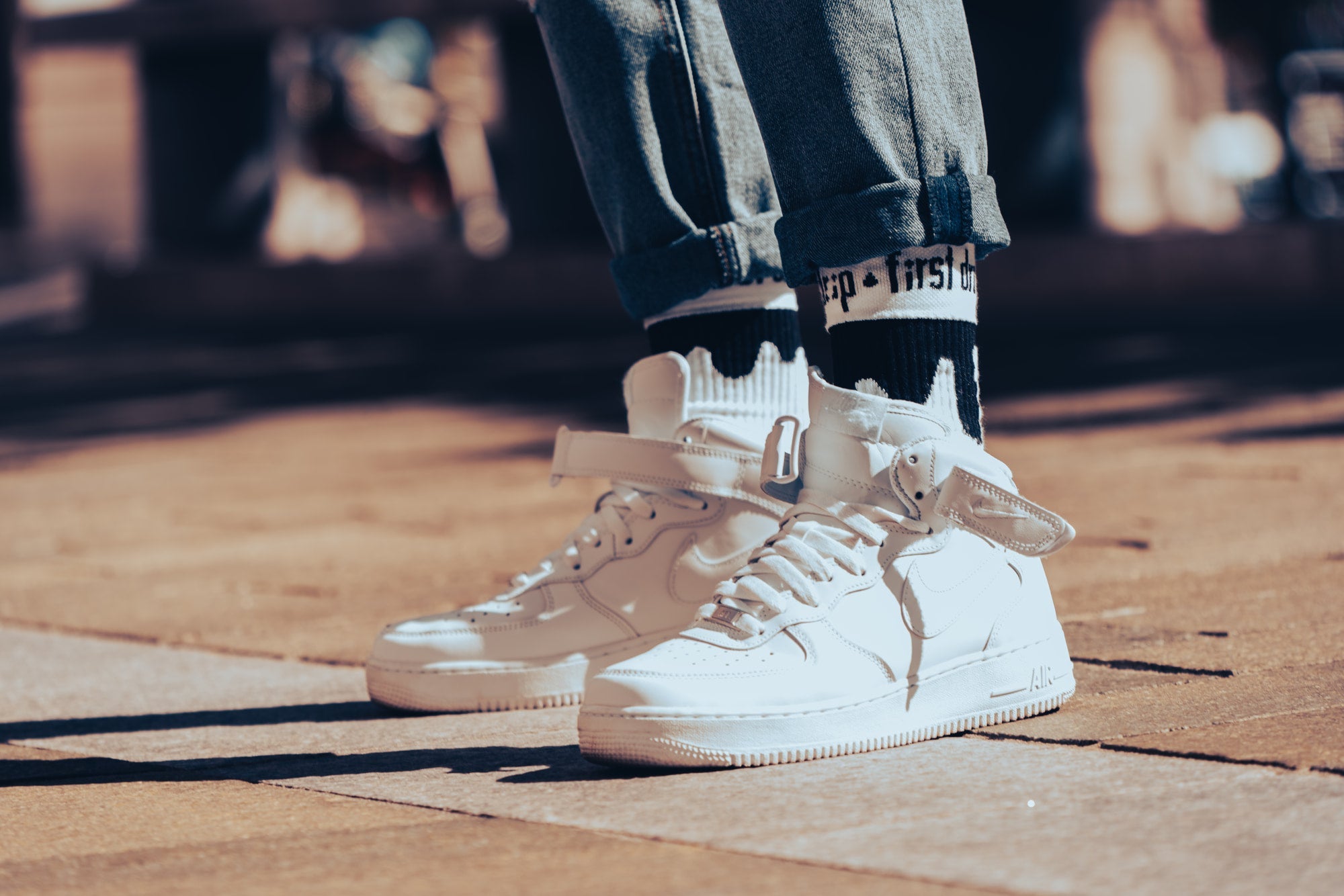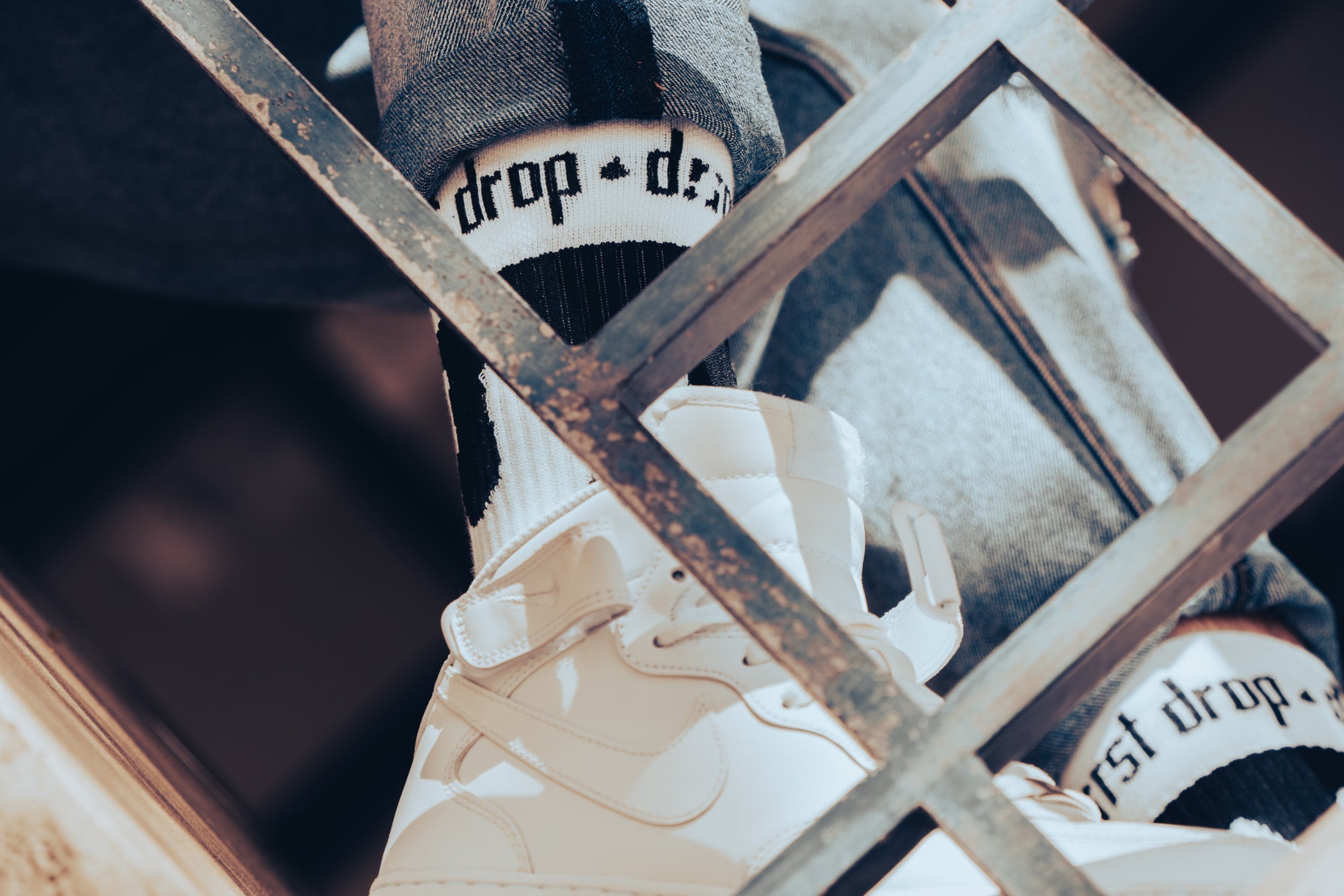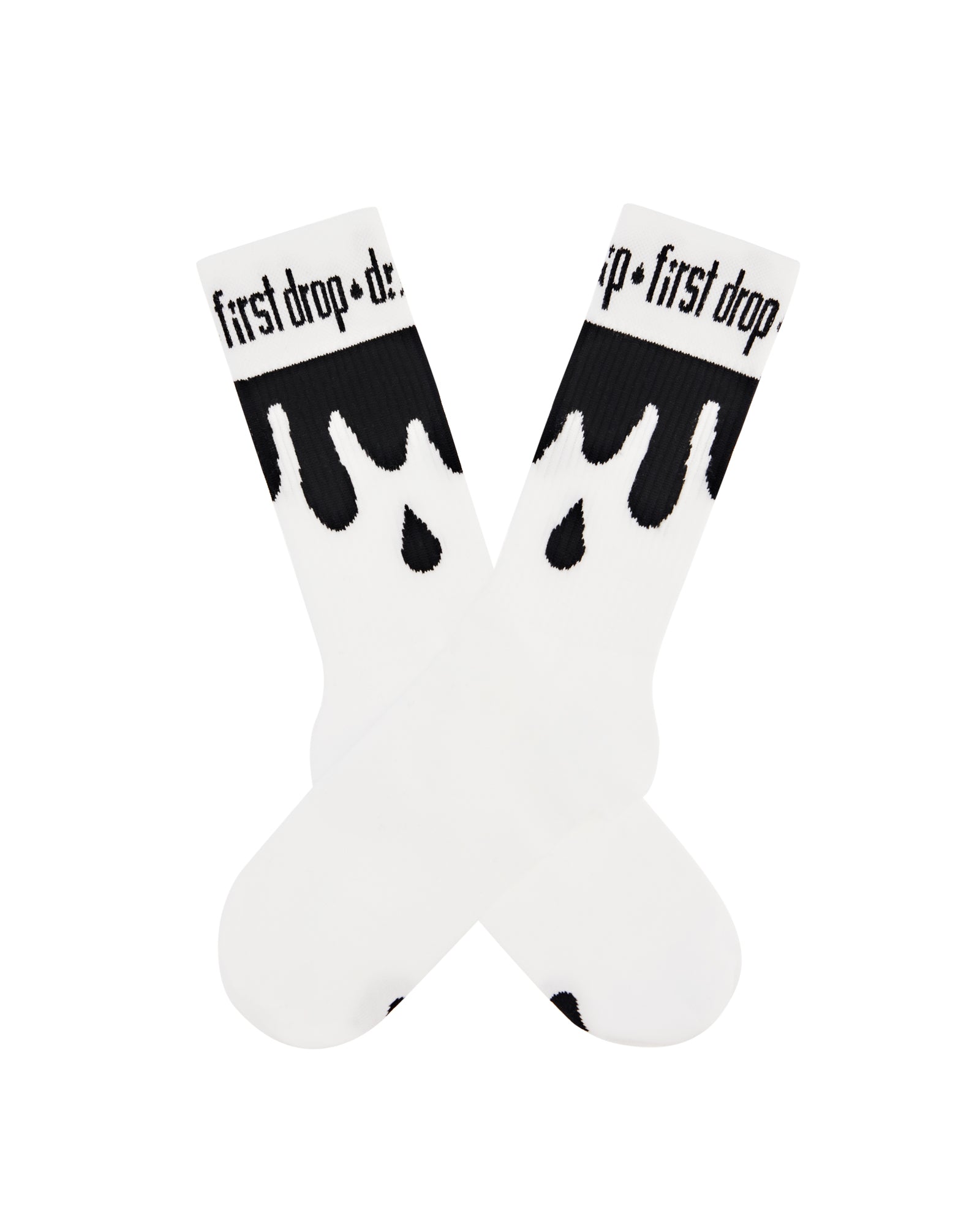 Wash
Description
Composition
Pairings
We recommend avoiding the tumble dryer to best preserve the quality of this sock. Its craftsmanship and high quality materials require delicate care to ensure optimal durability over time. It is recommended to wash it by hand or in the washing machine on a delicate cycle and let it air dry to maintain its original softness and shape.